Statement of defence
Statement of defence - Klageerwiderung
June 02, 2022
The statement of defence is the substantive response to the statement of claim. In the statement of defence, therefore, everything necessary must be presented to oppose the claims asserted in the lawsuit. The statement of defence precedes the defence notice.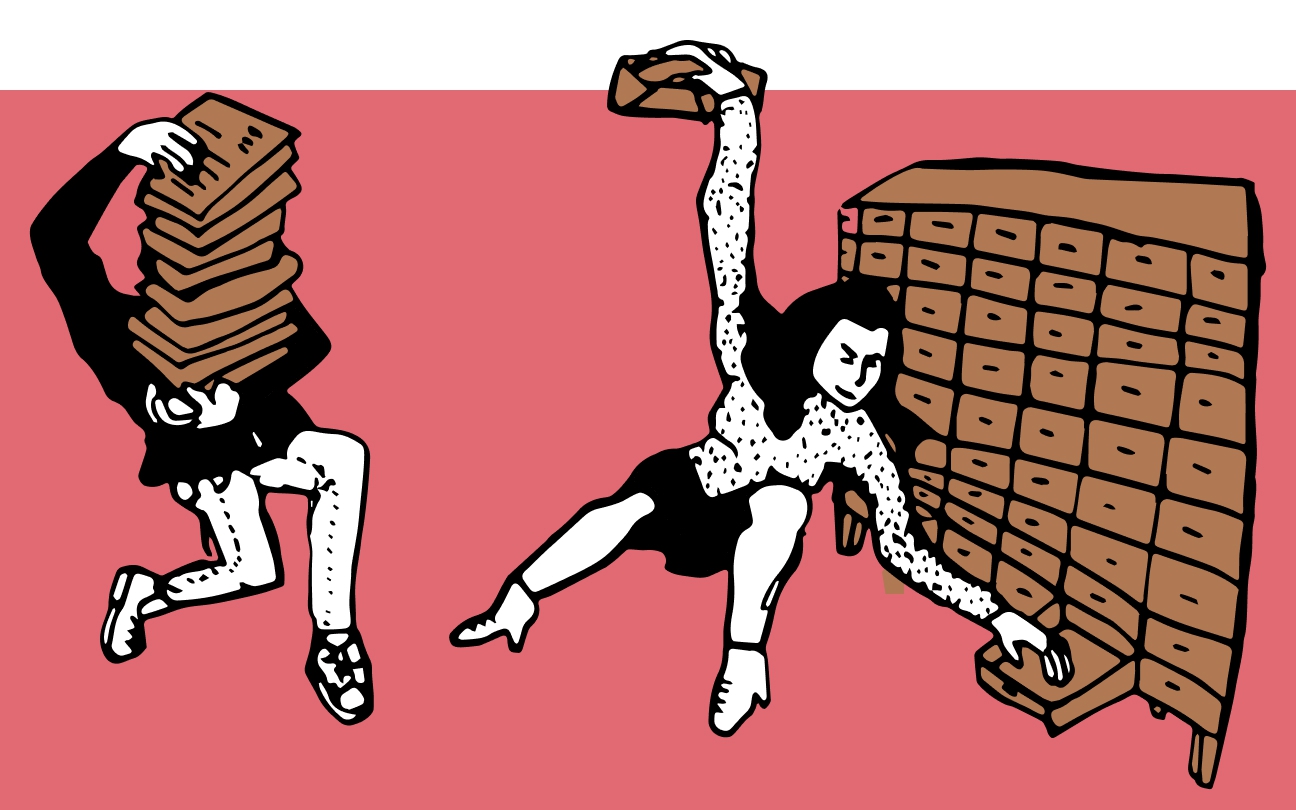 In the case of actions before the local court, there is no obligation to be represented by a lawyer, i.e. the parties to the proceedings can take the procedural steps themselves without being represented by a lawyer. This means that you do not need a lawyer to prepare your statement of defence. In proceedings before the district courts, there is a duty to be represented by a lawyer pursuant to section 78 (1) of the Code of Civil Procedure (ZPO). In this case, only a lawyer can effectively file a statement of defence with the court.
Content of the statement of defence
As a rule, a statement of defence, like a judgement, will consist of two substantive parts: the factual presentation and the legal arguments. Every legal claim is based on an actual fact of life. A person who asserts a claim for payment of a purchase price under section 433 German Civil Code (BGB) will describe on the factual level the conclusion of a purchase contract, i.e. agreement between two parties on a certain object of purchase at a certain price. In civil proceedings, the so-called burden of presentation and proof determines who has to present and prove which facts. Unless otherwise stipulated, each party must prove the facts that are favourable to him. Therefore, whoever demands payment of the purchase price must also prove the conclusion of the purchase contract.
In the statement of defence, the defendant or his/her lawyer must therefore first deal with the plaintiff's statements. What is not true must be disputed and correctly presented and, if necessary, put under counterevidence. Missing relevant facts must be presented correctly. It must also be checked whether the defendant has any claims of his/her own against the plaintiff, which he/she can hold against him/her, e.g. by way of set-off or counterclaim. Through this work with the actual events the course is being set for the further direction of the case. It is the careful cooperation with the client(s) that establishes the essential facts that makes for a successful case. This can be a labour-intensive process in complex cases that may go back further in time. Particularly when defending claims for damages that involve allegations of defects or other poor performance, it will be a matter of correctly representing the service provided in accordance with the contract. A review of all relevant circumstances may take more time than the deadline set by the court for the preparation of the statement of defence. In contrast to the defence notice, an application for an extension of the time limit is possible. This must be accordingly justified.