Defence notice
Defence notice / Verteidigungsanzeige
January 09, 2018
Mail from the court

The recipient of a lawsuit, the defendant, must decide whether he or she wants to defend himself/herself against the lawsuit. If the defendant is served with a lawsuit by a German court, he/she is informed by the court that if he/she wishes to defend himself/herself against the lawsuit, he/she must notify the court within two weeks. According to the German Code of Civil Procedure (ZPO), this notification must be given to the court within an emergency period of two weeks. In case of doubt while calculating the deadline, one should seek advice from a lawyer, because an extension of this specific deadline is not possible. It is compulsory to comply with the deadline. If, on the other hand, you do not show a willingness to defend yourself or do so too late, the court can issue a default judgment upon application. The case can therefore be lost simply because of a failure to meet the deadline. A foreclosure can be pursued from a default judgment.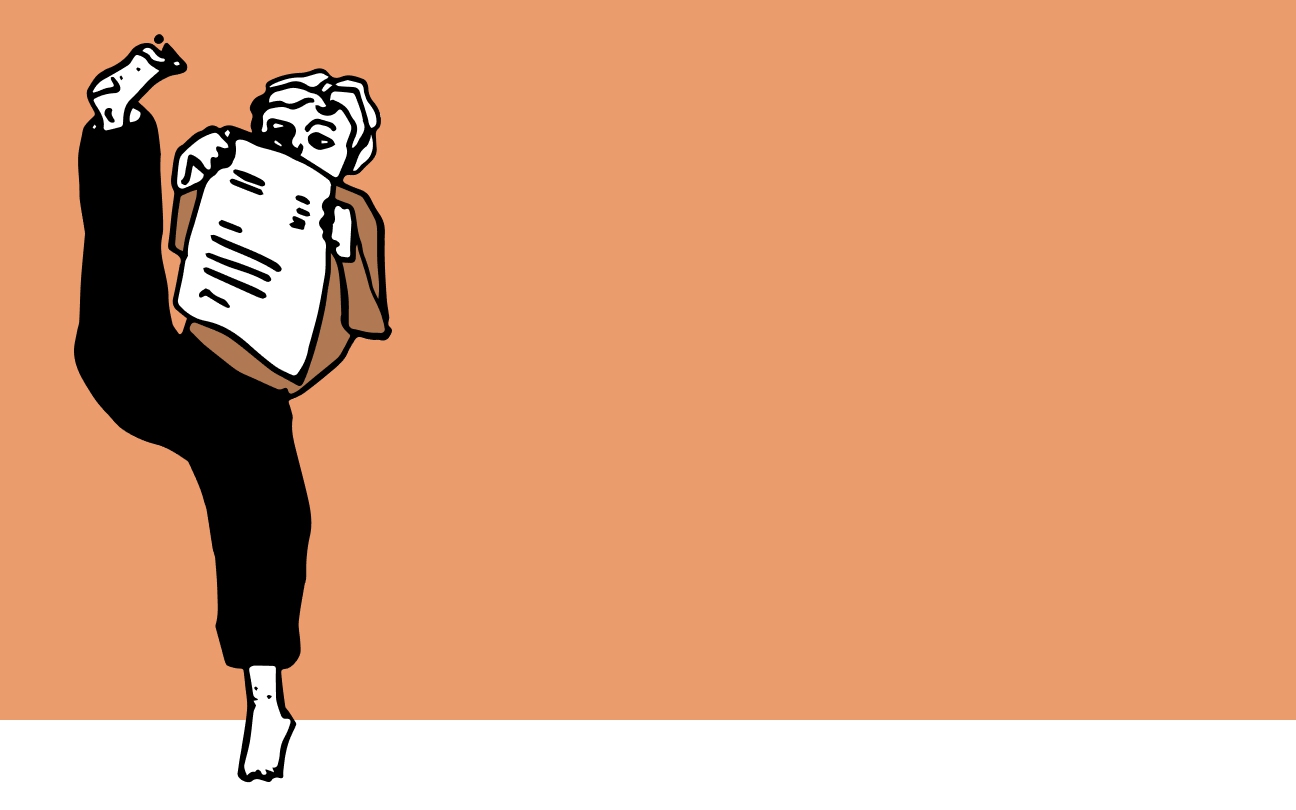 With or without a lawyer?

In the case of actions before the local court (Amtsgericht), there is no obligation to be represented by a lawyer, i.e. the parties to the trial can carry out the procedural acts themselves without being represented by a lawyer. In proceedings before the district court (Landgericht), there is a duty to be represented by a lawyer pursuant to section 78 (1) ZPO.
And after the statement of defense?
Anyone who is served with a complaint by a district court (Landgericht) must be represented by a lawyer as soon as possible, because only a lawyer can effectively file the defense notice with the court in this case. After that, you have at least two more weeks to file your statement of defense. Only in the statement of defense a substantive discussion of the claim takes place and the arguments are put forward. In this case, an extension of the time limit is also possible, if this is required for the processing of the case. As a rule, this will be the case in extensive matters, which took place further back in the past, because here the processing of the actual facts is already associated with some effort.
Before the local court (Amtsgericht), the defendant can prepare both the defense notice and all other pleadings himself/herself and submit them to the court. Legal representation is not mandatory but should rightly be considered.