In us, you will find a reliable partner for the corporate housekeeping for your on-going business.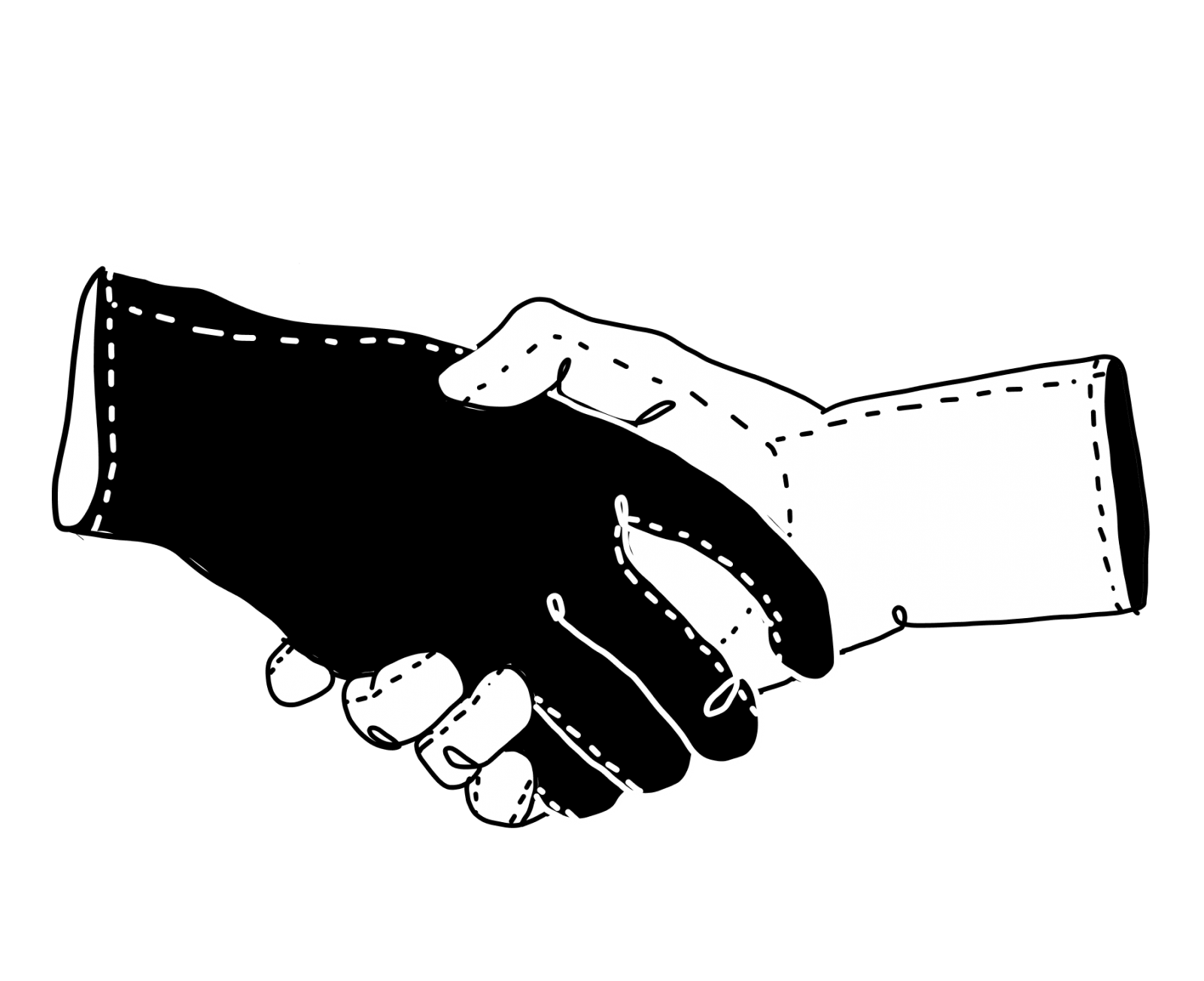 Our services include:
The structured preparation of shareholders' meetings and decisions.
The representation of shareholders at shareholders' meetings.
Effective contract management.
Thus, you can give yourself and your managing directors the very best protection from liability claims, so that you are free to focus on your core business. In doing so, you benefit from the advantages and security of having a legal department that is focused on legal protection, together with the efficiency and efficacy of external consultancy.