It is not just the business undertaken by banks and financial service providers that are regulated by regulatory requirements.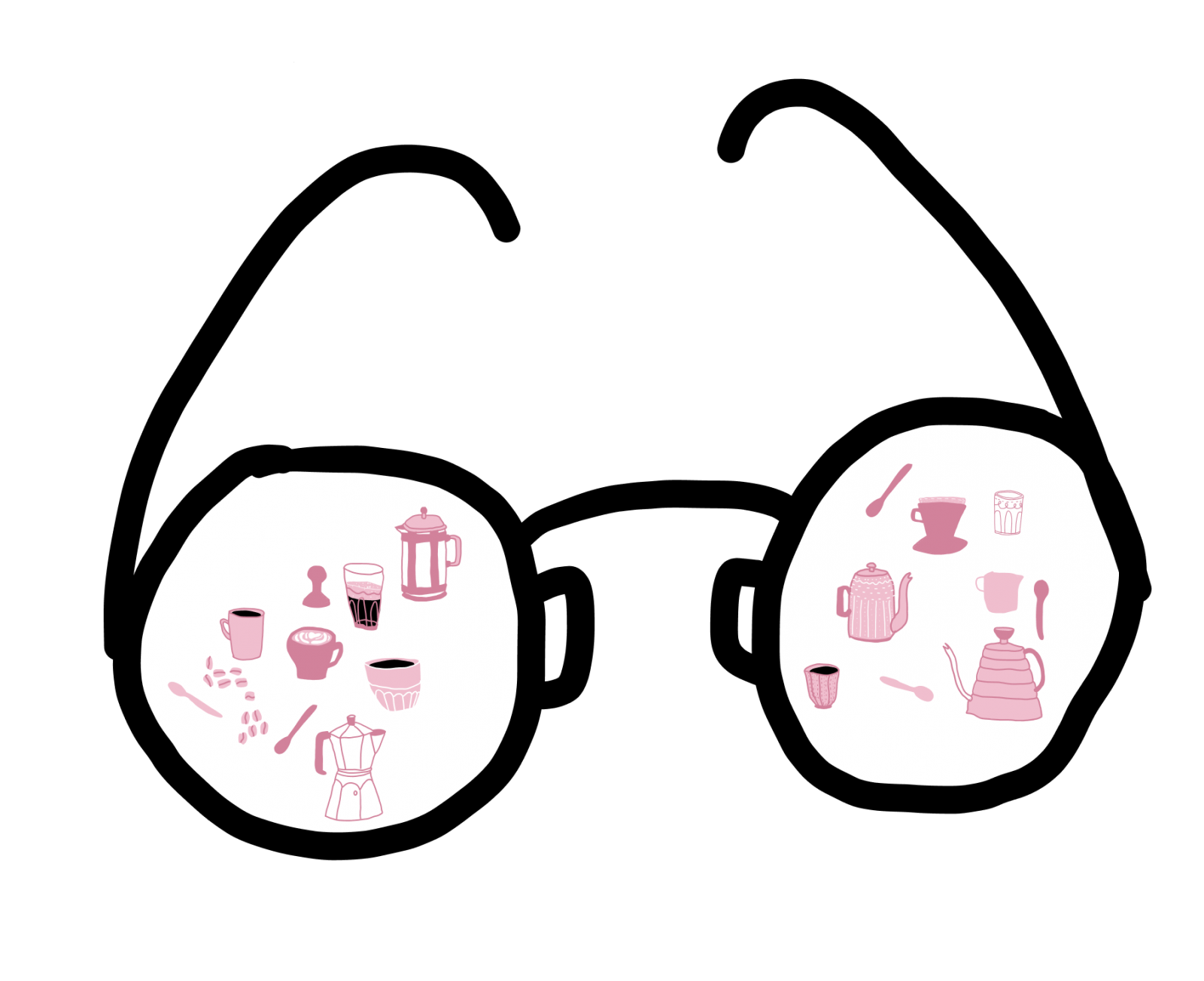 The overlaps with capital market law have continued to increase for companies over recent years. We advise businesses on progressive forms of financing within the framework of private equity and venture capital, as well as crowdfunding.
Furthermore, the high levels of expertise in banking and capital investment law that we are able to offer banks and financial service providers in their day-to-day business sets us apart. When it comes to the structuring and defence of class action law suits for investors, including in accordance with the German Capital Markets Model Case Act (KapMuG), we can look to a rich wealth of experience from which our clients stand to benefit in the defence and enforcement of claims. We provide expert advice on everything from tax-sheltered real estate to fund investments.